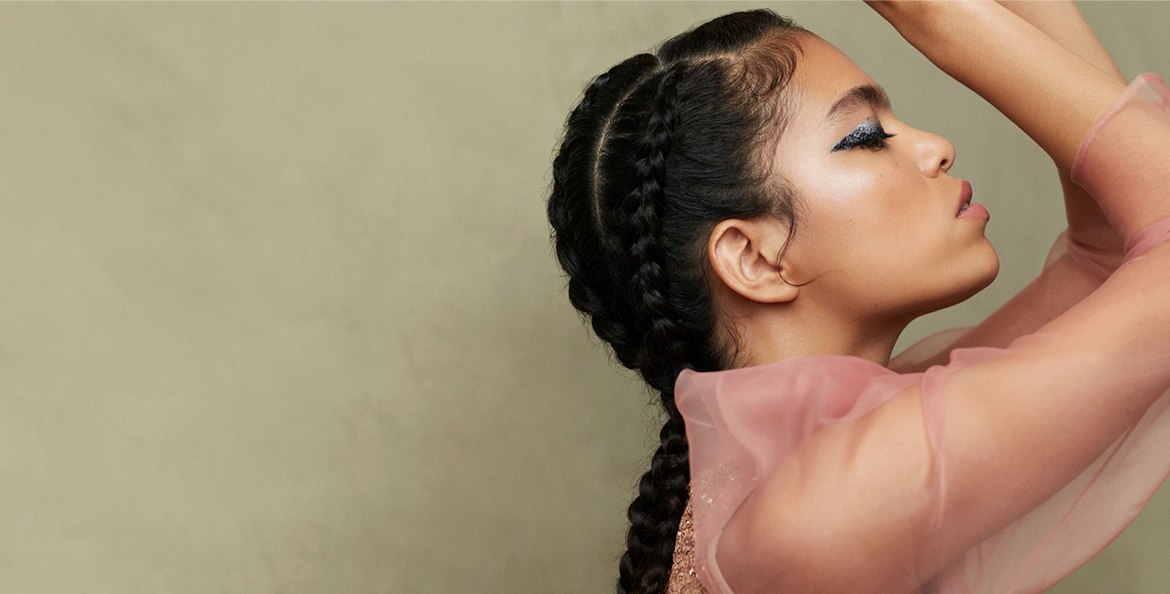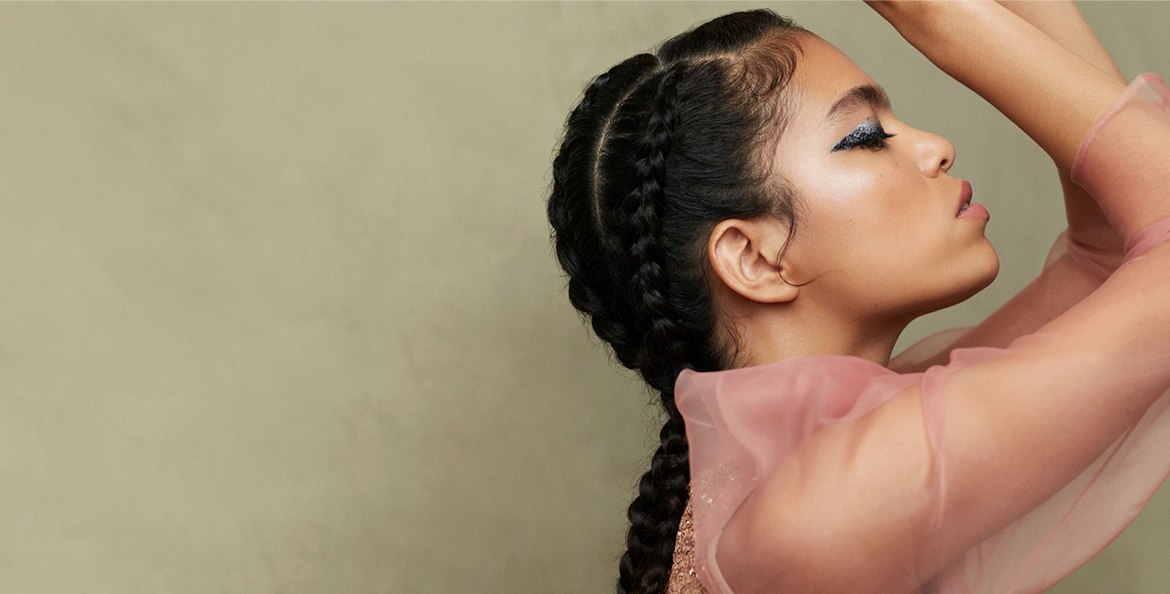 Trends In Hair 2020 With Olivier Lebrun
We caught It hair stylist (yes, it's a word) Olivier Lebrun on Monday night in Paris on a night in early March right before the confinement and we couldn't have been happier about it. Olivier began styling and cutting hair in a chic Parisian salon, where he was struck by the ways in which a hairstyle could totally change the way one can express ourselves. Today, Oliver is an international renowned celebrity hairstylist spending half of his time in New York.
When not globetrotting around the world for clients like Chanel, Cartier and Shiseido, Olivier can be found whiling away the hours hard at work in his Paris atelier, experimenting with new materials and techniques. If he is our go-to guy for trends? Say no more.
The fashion weeks in Paris early this spring showed some new trends, what did we learn about the future within hair?
Back to seduction, back to femininity, with simplicity in the shape. Hair can be done or undone, but always with a little twist in a subtle way: straight, shiny or glossy, or even with braids. What I like about the fashion of hair is the opportunity to be creative and chic. The future is healthy and chic, creative and beautiful. A woman aware of her time!
So to summon, simple femininity with a little twist? The biggest question would then be: H-O-W do you create hairstyles like this? What are the must-have products and why?
Fendi showed great examples, easy but not lazy hair styles. Tight ponytail and a braided bun, easy but with a twist!
Start by combing damp hair backwards and apply Cream Heat Spray to protect from the heat before blow drying, also add Styling Mousse and Argan Oil to get the glossy look. If you have a lot of baby hair, use the Schist Fibre Cream to make it all shiny and stay in the right places.
Put the hair up in a tight ponytail and prepare the hair in the tail to be braided with Power Powder. The Powder will give a great hold of the braid. Twist the braid and make sure to finish with Finishing Spray.
I heard you talk about layering products, what are your top tips for succeeding with this?
What I like to do with styling products is mixing them. My favorite recipe is to start the texture by using the Volume Mousse and then blow dry. Add Power Powder to get an extra matte look and hold in the texture. Enjoy the layering idea and create your own hair texture. Maria Nila products are so easy to mix and gives you the possibility to play and create your texture and signature. Enjoy, enjoy, enjoy voila!!!