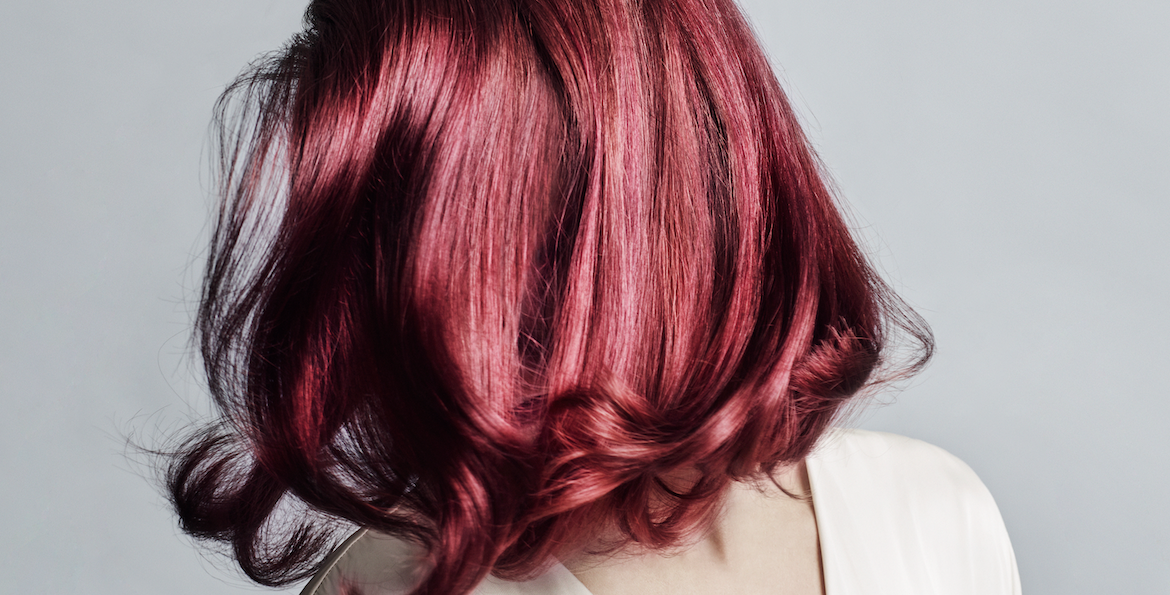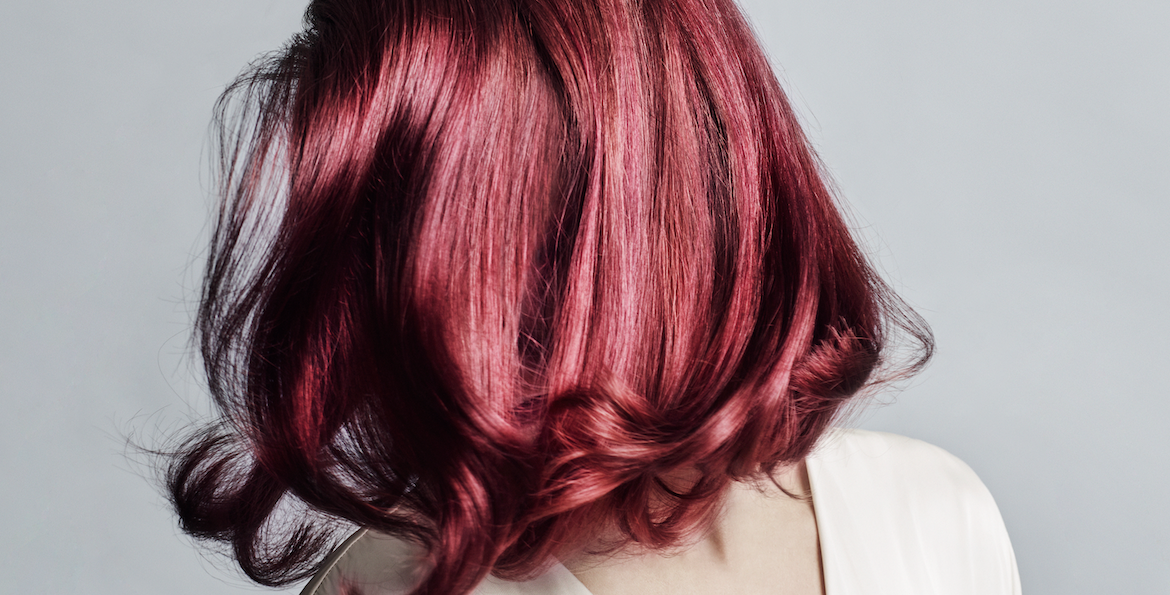 Trend Alert, The Sharp Bob Is Back!
This spring is all about sharp lines and the courage to cut off those extra centimeters! Below we list out top three products to keep your new hairstyle flawless.
Cream Heat Spray
Always protect your hair from heat! Using a blow dryer, flat iron or curler? Our Cream Heat Spray adds moisture to your hair and protects it frm the heat while styling. Apply in damp or dry hair.
Ocean Spray
To get that texture and messy feeling, work with our salty favourite- ocean spray. Apply in damp hair for more contrl and natural feeling, or use in dry hair after your styling to make it last and get the perfect textured feeling without the stickyness!
Power Powder
Want more texture and volume from the roots? Add Power Powder to the part nearest the scalp ans move it around with your fingers or a brush. You can easily re-activate the product during the day by using your fingers to "mess it up" to bring back the volume!
// Team Maria Nila