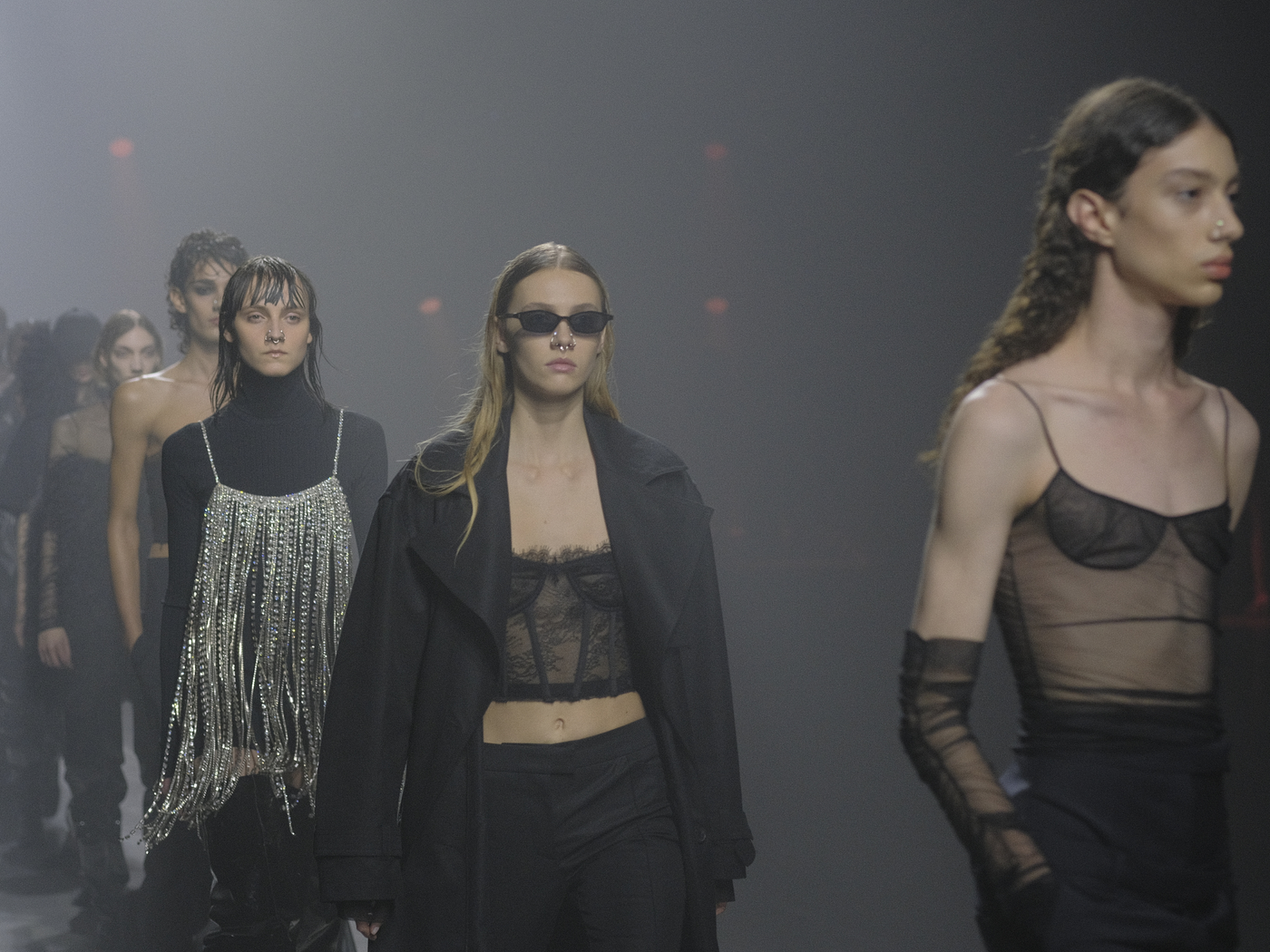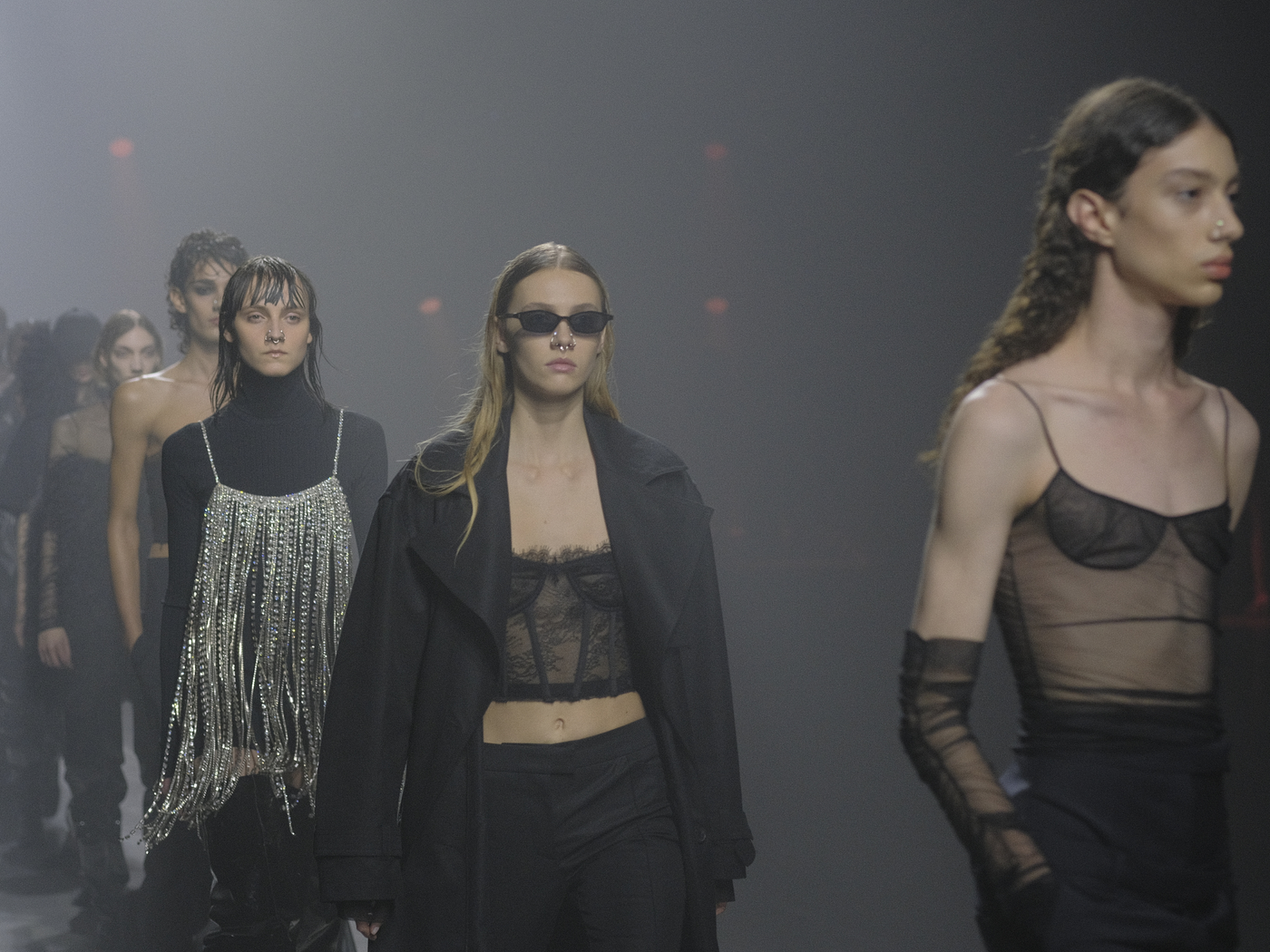 Maria Nila at Milan Fashion Week 2022
During Fashion Week in Milan, Maria Nila's top hair stylist Lucio Ocria and Art-Director of hair for the AC9 AW22 show, created all looks together with the Maria Nila's Style & Finish range. The looks showcased at the AC9 AW22 show was vibrant, charmful and versatile looks with many natural textures, that gives you the freedom to express yourself.
Hairtrends for 2022
We went behind the scenes to talk about the latest trends and what's to come in 2022. Over the past years, many different hairstyles and trends have become popular again. During 2021 we saw that the curtain bangs as well as the wolf cut was trending, but what's trending for 2022?
Effortless hairstyles with long layers
Long layers with volume are highly asked for to create lively feeling of the hair. Do you want to have the effortless hairstyle but still have your hairstyle in place? Maria Nila Styling Spray is a crowd pleaser that creates a soft hold to keep the natural touch of the hair but under control. The Styling Spray from Maria Nila contains a Colour Guard Complex which protects your hair from free radicals and UV-radiation leaving the hair with a subtitle scent of vanilla, nectars and magnolia.
Get the beach look
Salty Mist is the perfect alternative if you are aiming for a lighter salty beach look that is suitable for both longer and shorter hair. A nourishing texture spray with light hold that gives a salty feeling and adds volume. Salty Mist has a fruity scent of Bergamot and Bulgarian rose. To finish the look it is recommended to use a diffuser to give the hair extra texture, perfect beach waves and a dreamlike texture.
Carefree cool-girl
Long bouncy curls were another standout trend this season. Parted in the middle for that carefree cool-girl attitude. To keep the hair sleek and nourished, stylists used the Cream Heat Spray from Maria Nila to protect the hair from damage. The Styling Cream from Maria Nila is perfect to keep it sleek, a great go to product to keep the baby hairs away.
Keep it soft
Having soft and healthy hair is a beauty goal for many. People struggle with dry and brittle hair, others are looking for ways to maintain its soft texture. True Soft Argan Oil softens, moisturizes, and reduces frizz, giving you a sleek finish result. Designers ask more for heavier looks during winter and now, in time for spring, we see a demand for greasier roots, controlled styles and not too much volume.